In the Spring Festival of 2021, Lumbency wishes everyone a happy New Year!
Date:2021-2-11 15:52:40 Hits:1565
Rivers, lakes and seas, spanning thousands of miles.
Ancient and modern, laugh about today!
Farewell 2020, we usher in a brand new 2021!
At this time the sun full road, warm heart!
The mighty journey, the future can be!
Wish you all the best in the New Year!
Good luck chasing you, good things follow you!
The nobleman helps you, the god of wealth takes care of you!
Lover thinking of you, family miss you!
The Buddha is doting on you, God bless you!
I wish a happy New Year, auspicious Year of Ox!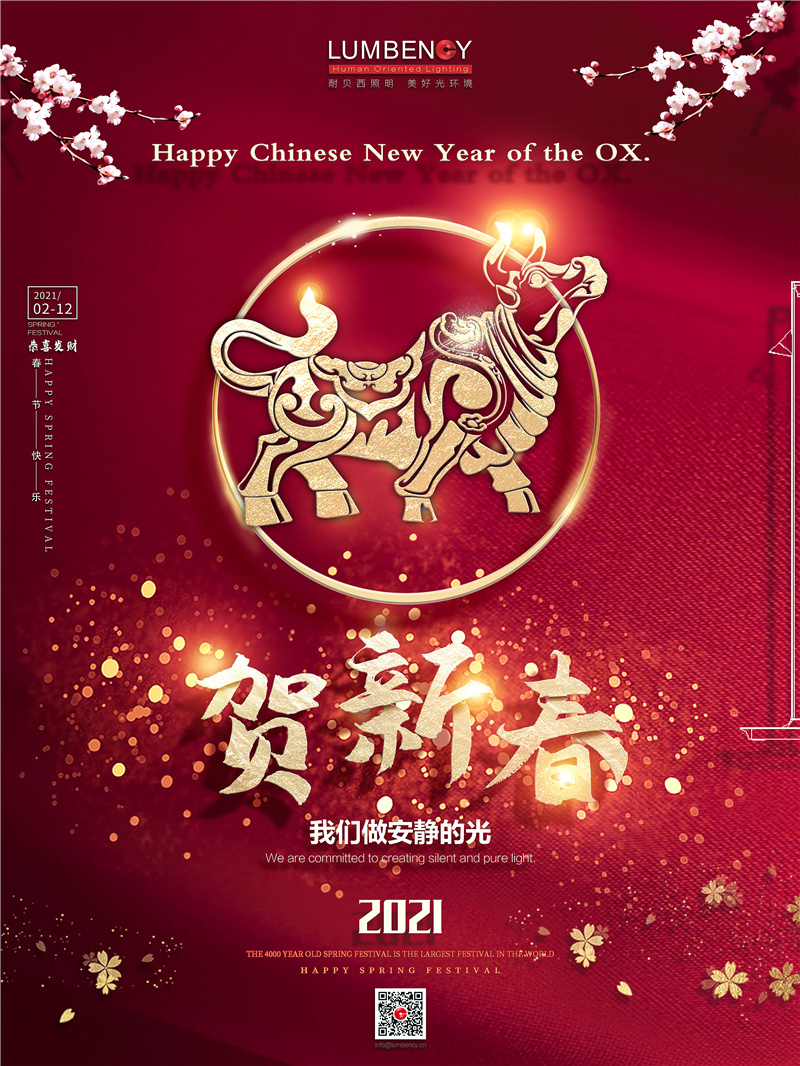 Lumbency Lighting • Beautiful light environment
Provide humanized lighting overall solution
We think of good light as more than just comfort and health
It is also a source of inspiration and wisdom
Moisturize things silently, light but not shine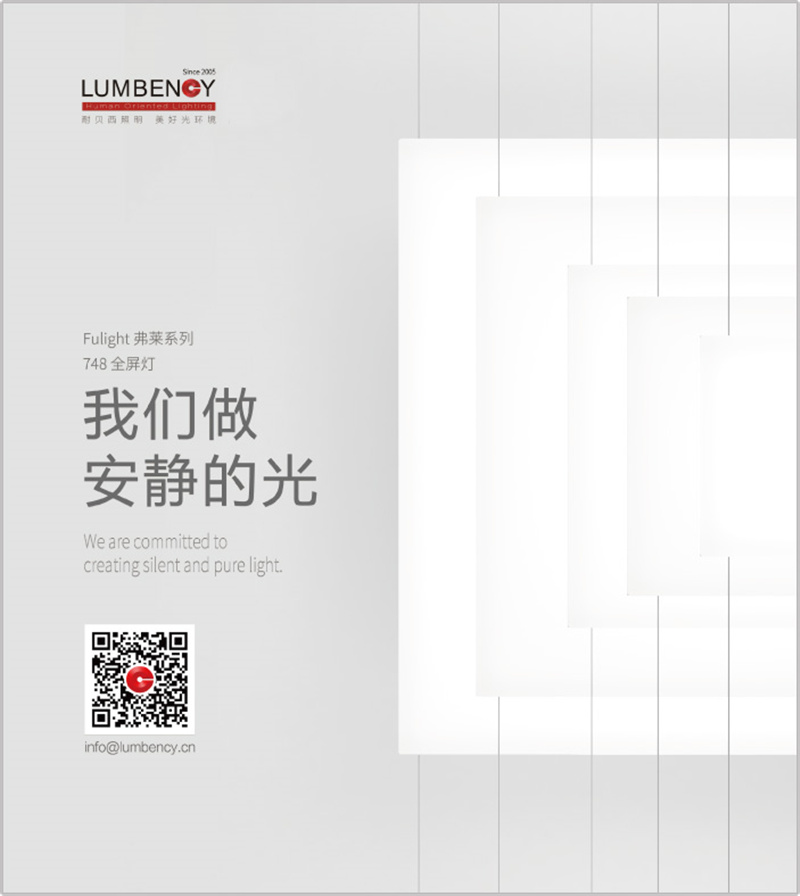 748 series full screen lamp, using straight down light control technology, hidden frame design;Optional B1 diffusion mask, high-purity aluminum alloy frame;The product has five sides of stereoscopic luminescence, and the light is even and soft.The installation accessories are complete, and the stitching mode is flexible and diverse.Provide high quality customized service, free splicing light curtain, light wall.The application of 748 full-screen bezel-less light for interior lighting design can bring a brand new application experience.
Application: commercial complex, grade A office building, high grade independent office, art museum, art museum, museum, etc