Congratulations on the establishment of China International Lighting Business Federation & the grand closing of the communication Reception
Date:2020-12-29 8:40:26 Hits:1557
The year 2020 is a special year for connecting the past and the future.On November 15, 2020, the ten ASEAN countries and 15 countries including China, Japan, the Republic of Korea, Australia and New Zealand formally signed the Regional Comprehensive Economic Partnership (RCEP), marking the formal conclusion of the world's largest free trade agreement.It is foreseeable that with the gradual control of COVID-19, the global economy will gradually resume normal growth in 2021, and international trade in the RCEP region in particular will become more active.New historical opportunities have emerged!China's lighting industry should keep pace with the development of The Times, strengthen cooperation in the whole industry chain, and then work together to explore the international market.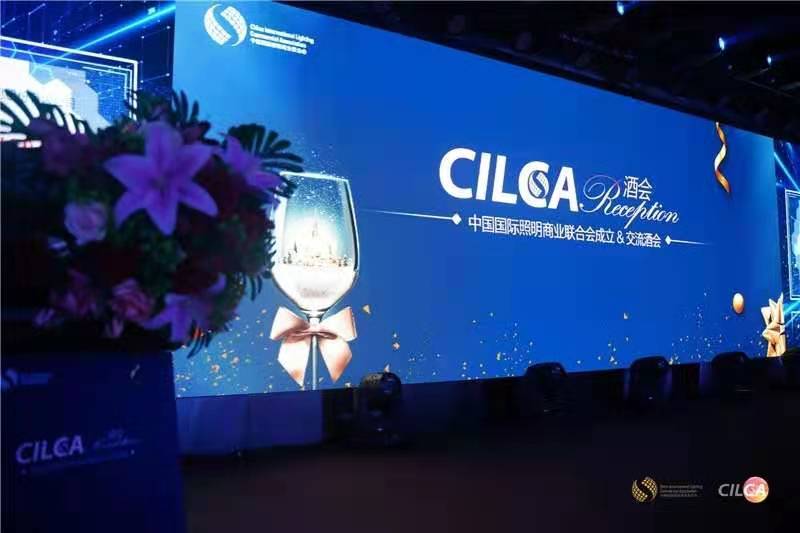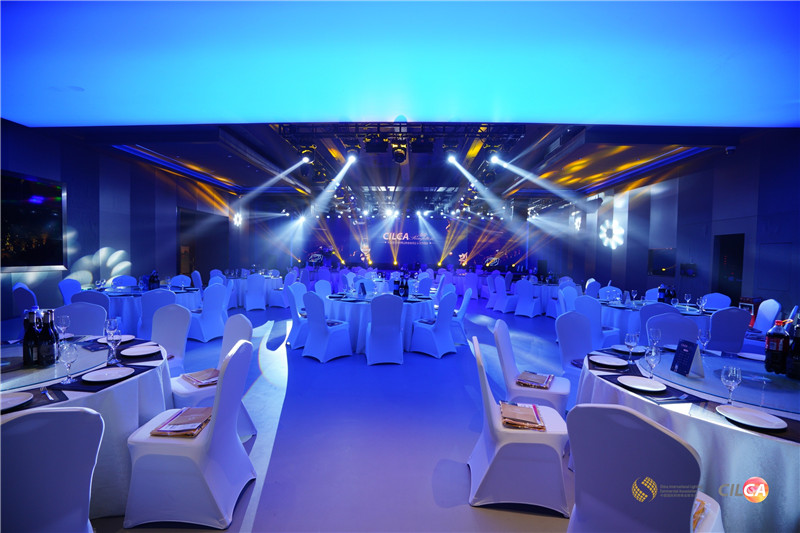 Against this historic background, the CILCA International Chamber of Commerce for International Lighting was officially established on December 25, 2020 at the CILCA International Chamber of Commerce's inaugural Meeting in Guangya Building, Guangzhou.More than 40 well-known enterprises such as Guangya Group, Zhongshan Chuangying Electric Appliance Co., Ltd., Guangzhou Zonglin Co., Ltd., Shenzhen Zhaochi Co., Ltd. and Guangzhou Lumbency Co., Ltd. are the founding members.CILCA was established to integrate global lighting industry resources, accumulate international lighting industry talents, help Chinese lighting industry develop overseas export market and realize international brand.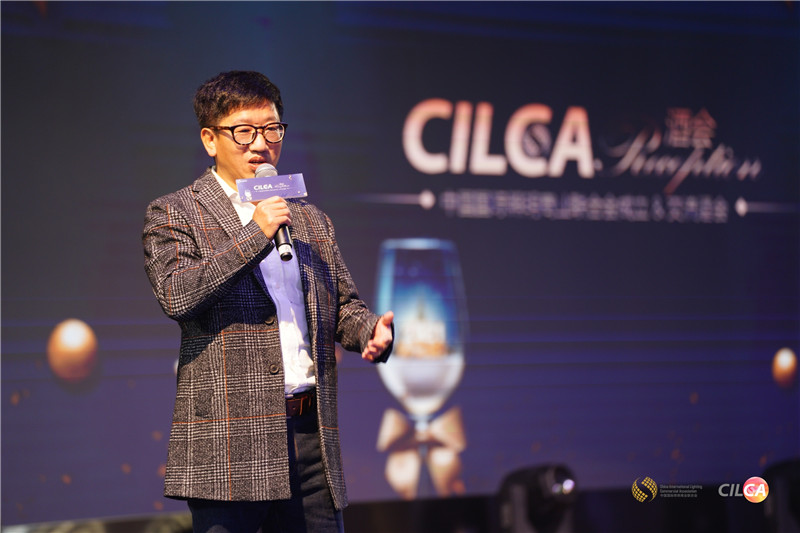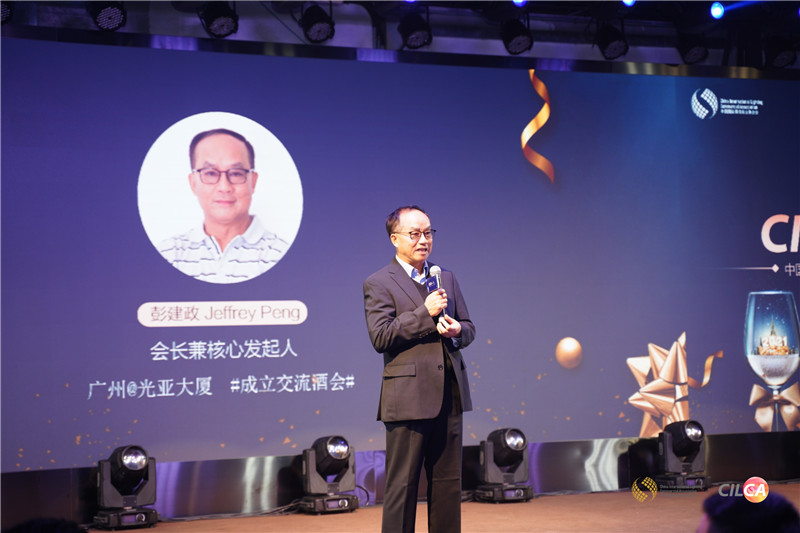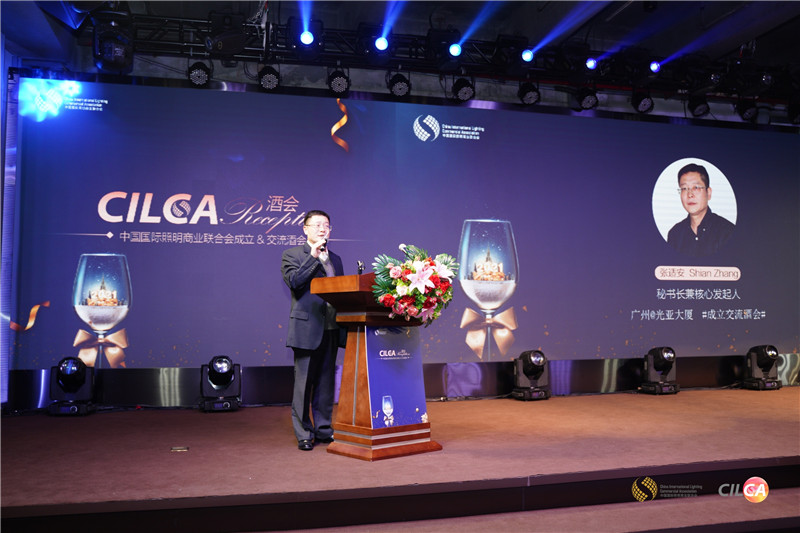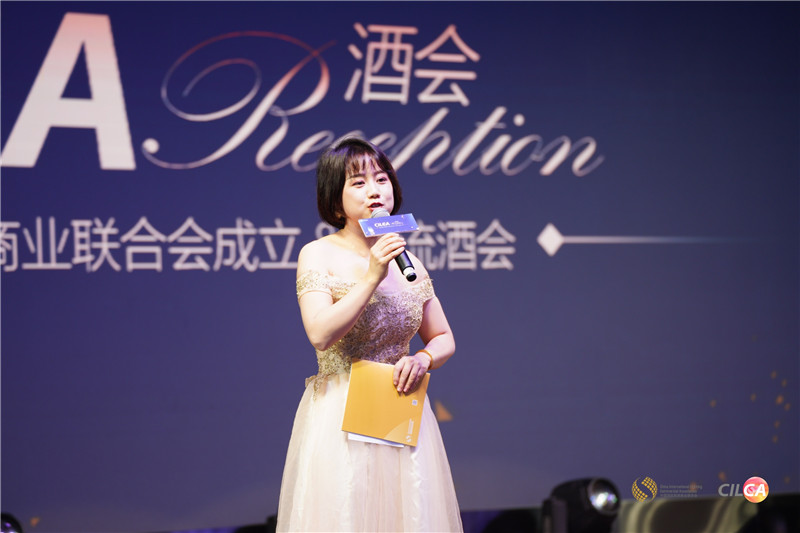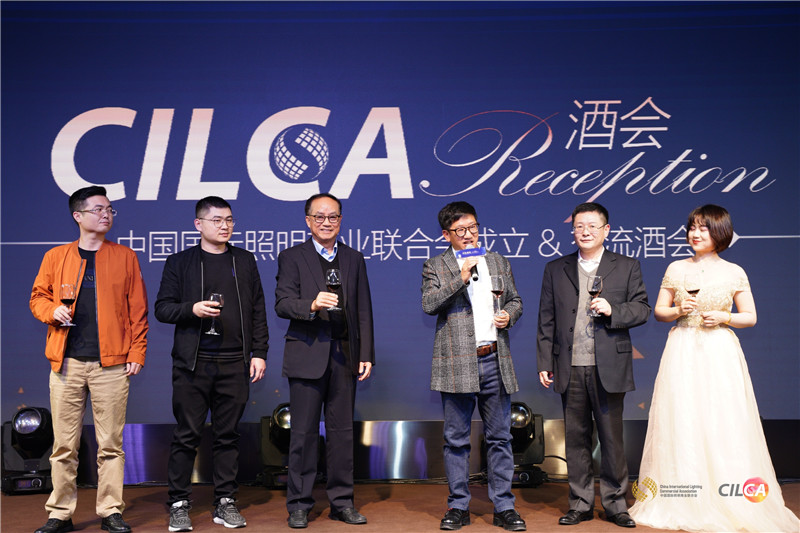 Since its establishment in 2005, Lumbency Lighting has exported its products to more than 80 countries and regions, serving tens of thousands of customers and lighting many internationally renowned buildings.Lumbency lighting has become a prominent international office lighting brand.The world is big, we are very small, we need to make further progress!We need to learn deeply from international lighting brands such as Philips, Osram, Zumtobel, ERCO, Iguzzini, etc., how to serve customers well and how to build more blockbuster products.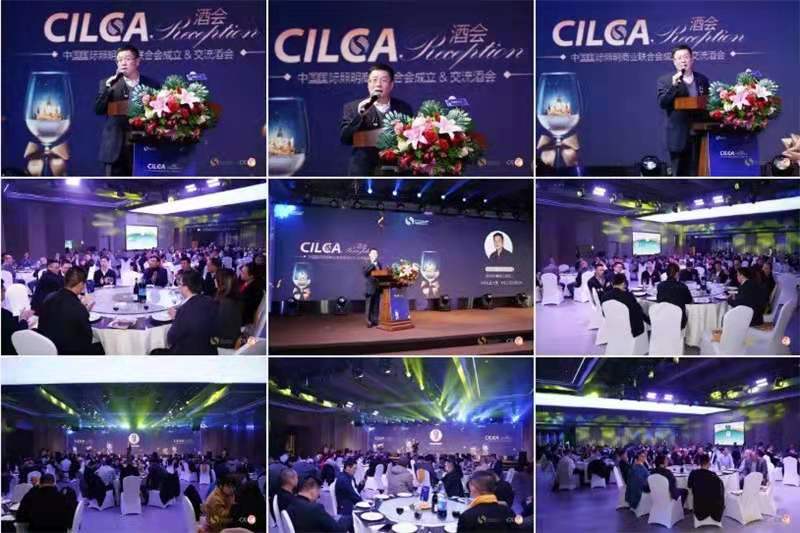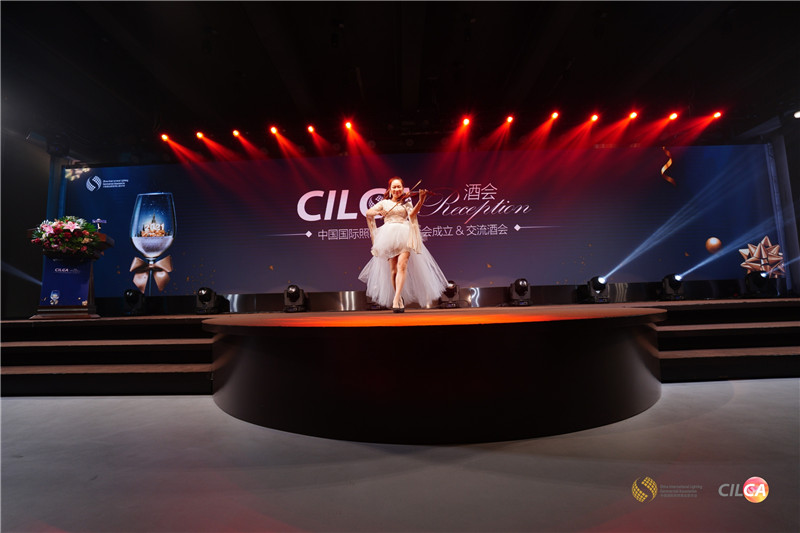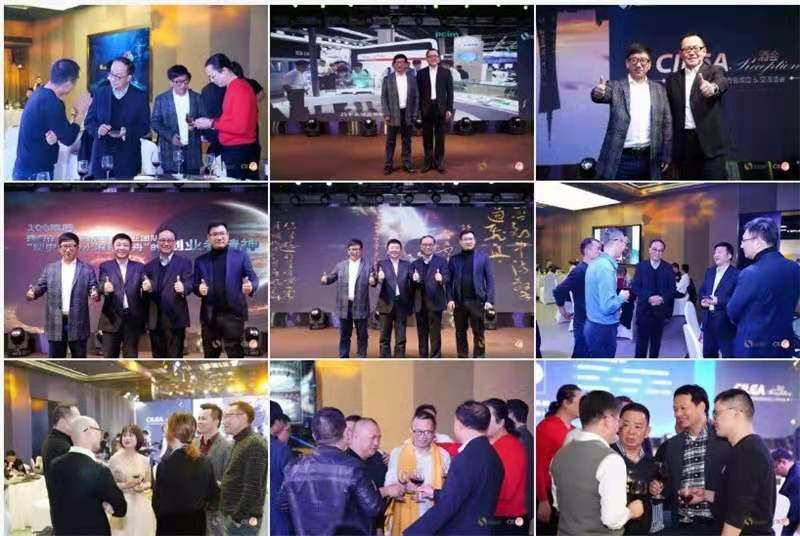 The healthy and rapid development of office lighting industry is inseparable from the cooperation of upstream and downstream industry chain and benign peer competition.Openness and inclusiveness, innovation and development can be enabled through close exchanges and cooperation.Lumbency lighting has always attached great importance to uniting industry partners, friends and associations, and practiced the core values of "understanding and win-win, value and foresight"!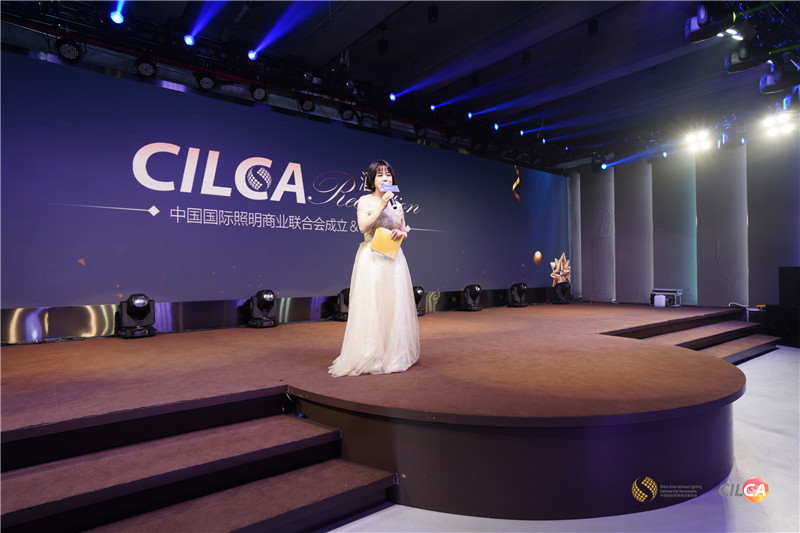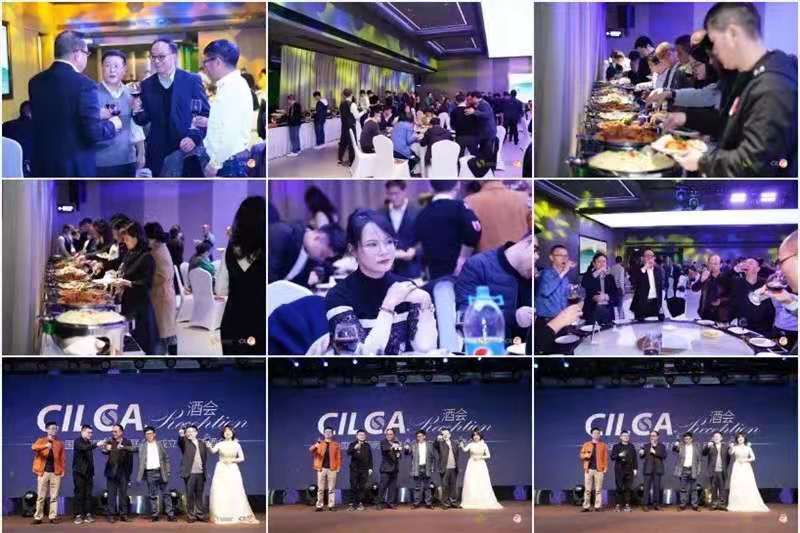 There is an ancient saying, do not accumulate silicon step without even thousands of miles, do not accumulate small flow beyond the river!We are proud to be CILCA's founding members in a big international market, but we also know that collaboration is precious and opportunities are hard to come by!We need to take an active part in the work of the association and cherish the opportunities of exchange and cooperation provided by the Association.We want to carry out more cooperation with member partners to achieve common growth.In the future, We welcome partners and friends to join the CILCA Association to explore the international market.Build a better future together!