Guangzhou International Lighting Exhibition 2020 White BOX Daydream • Light -- The lumbency Lighting Pavilion will be here as promised. Welcome to visit!
Date:2020-9-25 11:32:27 Hits:2100
2020 is a year full of stories!Frankfurt 2020, a bellwether for the lighting industry, has been cancelled. Guangzhou International Lighting Exhibition has been postponed repeatedly. Uncertainty has become the theme of this year!
There are so many people waiting!In the wandering!More people are actively exploring in Agile action!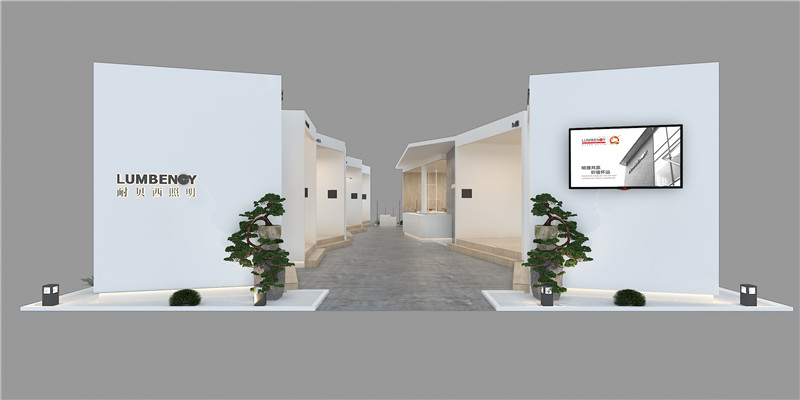 How to explore!How to move forward!Every drop of water is a small universe!Could be the answer!
Welcome to the lumbency Lighting Pavilion !Let's talk about the future of lighting and you life, you work, you company or anything!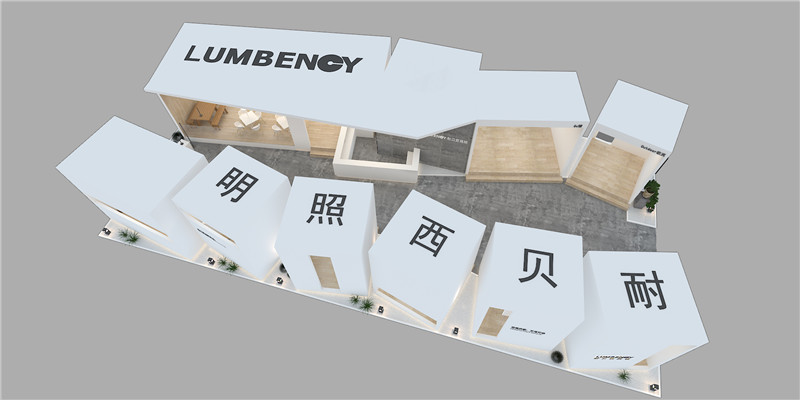 Just as the world needs tranquility!We adhere to the concept of "fine and silent, light but not shine". If one white box art gallery in this Year's lumbency Lighting Pavilion is scattered in the still white sand flow, it will be simple and elegant!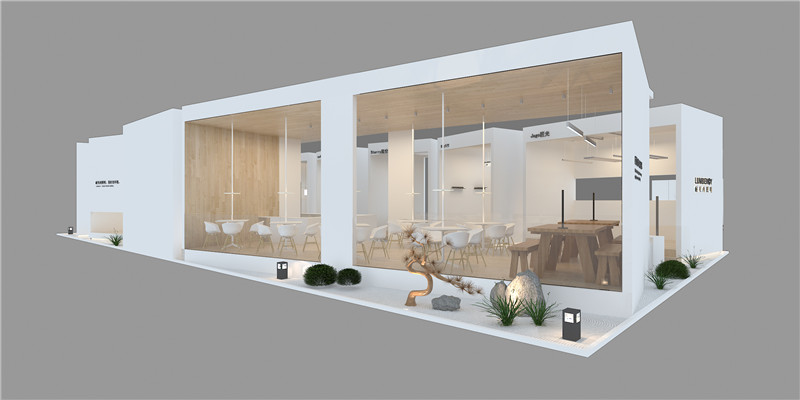 When you walk slowly and taste carefully, you will find that every stone, every tree and even every grain of sand dotted in the sand grain is a pure land of extreme elegance.
Here has the primitive simplicity of nature, also has the enlightened philosophy of Zen thinking!
If you want to experience the atmosphere of minimalism, but also want to listen to the story behind the white wall!Welcome to visit!
Date: October 10 - October 13, 2020
Address: B02, Pavilion 2.1, Zone A, China Import and Export Commodities Fair