The 46th China (Shanghai) International Furniture Expo 2020 Shanghai Office life Theme Pavilion -- Nerbesi explore new office form with you!
Date:2020-9-14 20:54:53 Hits:2114
In the spring of 2020, an epidemic called "COVID-19" began to spread around the world, with huge and far-reaching consequences for all industries.
On September 7th, the 46th China (Shanghai) international furniture expo (CIFF) with the theme of "connecting the world" was held in Shanghai national convention and exhibition center.Nearly 1,000 exhibitors are exhibiting the latest products and services in 250,000 square meters of exhibition space.The exhibition covers design, furniture, decoration, lighting, materials, manufacturing machinery, testing instruments, e-commerce, engineering services, etc., which fully reflects all aspects of the furniture industry supply chain.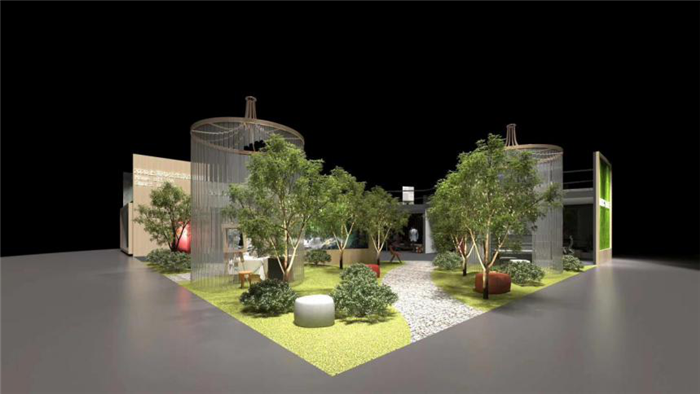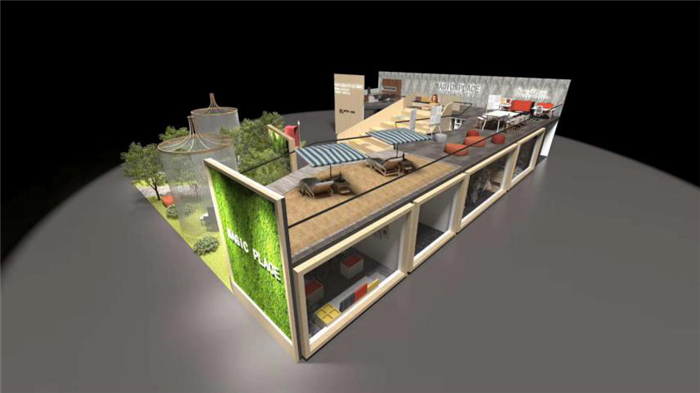 How can we work in the context of the global epidemic and achieve positive integration between work and life?
Home Office, Smart Office and Anywhere Office was born.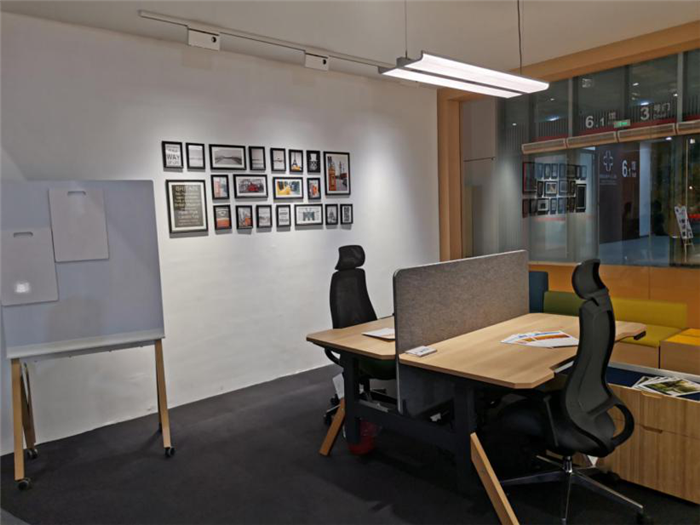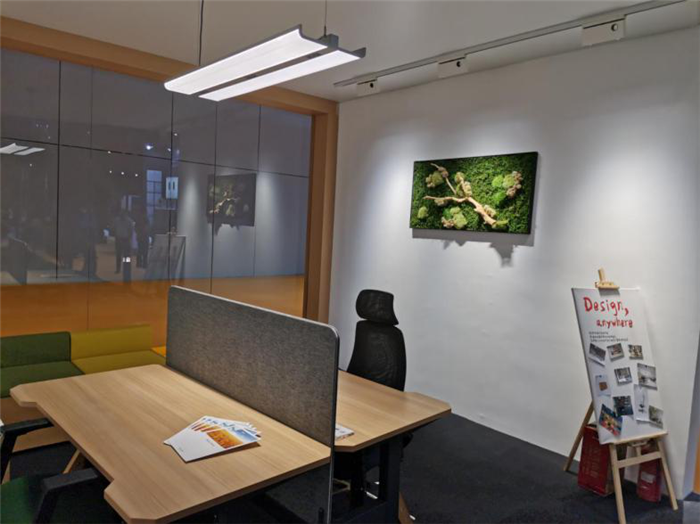 The theme pavilion of Office life in Shanghai reflects the present interpretation of the future office form coming in advance.Not only scientific and reasonable arrangement of the outdoor garden theme pavilions, study, sitting room, stair, studio classroom, beaches, a fashion designer and other rich and diverse scenarios, and the scene elements of interior space diversity, variety, in which can be easily switch all sorts of work or life, whether it is work alone, or more than aggregate discussion;Whether it is remote video communication, or on-site design creation.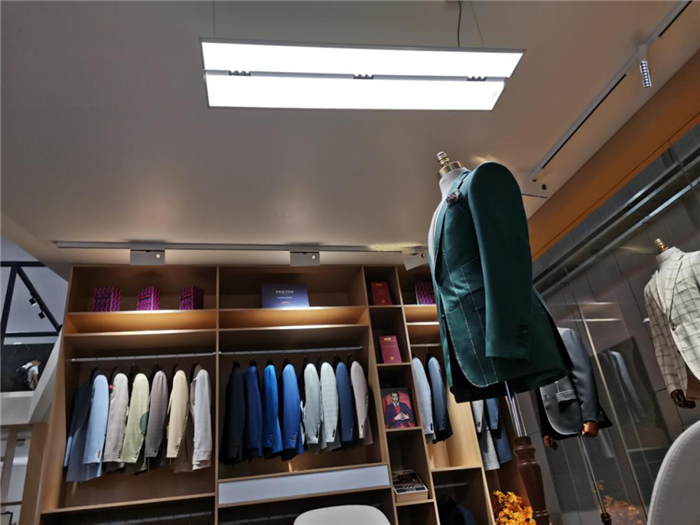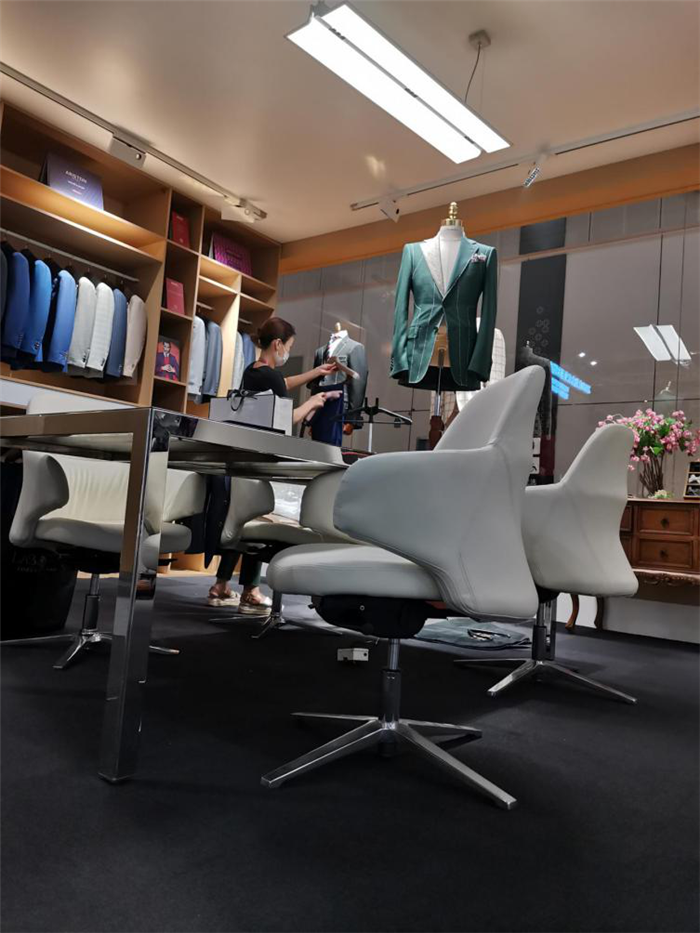 Exploring and creating new office forms is the common mission of the whole industry chain and even the whole society!Lumbency Ligihting is well aware of the revolutionary impact of the NON-COVID-19 epidemic on office form.It fits the planning concept of the office and life theme pavilion.We offer a wide range of global original products for various scenarios, which perfectly illustrate the positive significance of Home Office, Smart Office and Anywhere Office.