Lumbency in Hong Kong International Lighting Fair 2018.10.30
Date:2018-10-30 14:38:06 Hits:3891
The HONG KONG International Lighting Fair (autumn) 2018 was held from 27 to 30 October 2018 in Hong Kong Convention and Exhibition Centre 1 Expo Drive, Wanchai, Hong Kong (Harbour Road Entrance), Lumbency booth: 3C-D25.
During these days you can see all of these in our booth
1. The latest new LED lights
2. The system application of JAGO
3. How shadow free continuous system are used in different projects/cases and applications.
And more info, do not hesitate to contact us.
3C-D25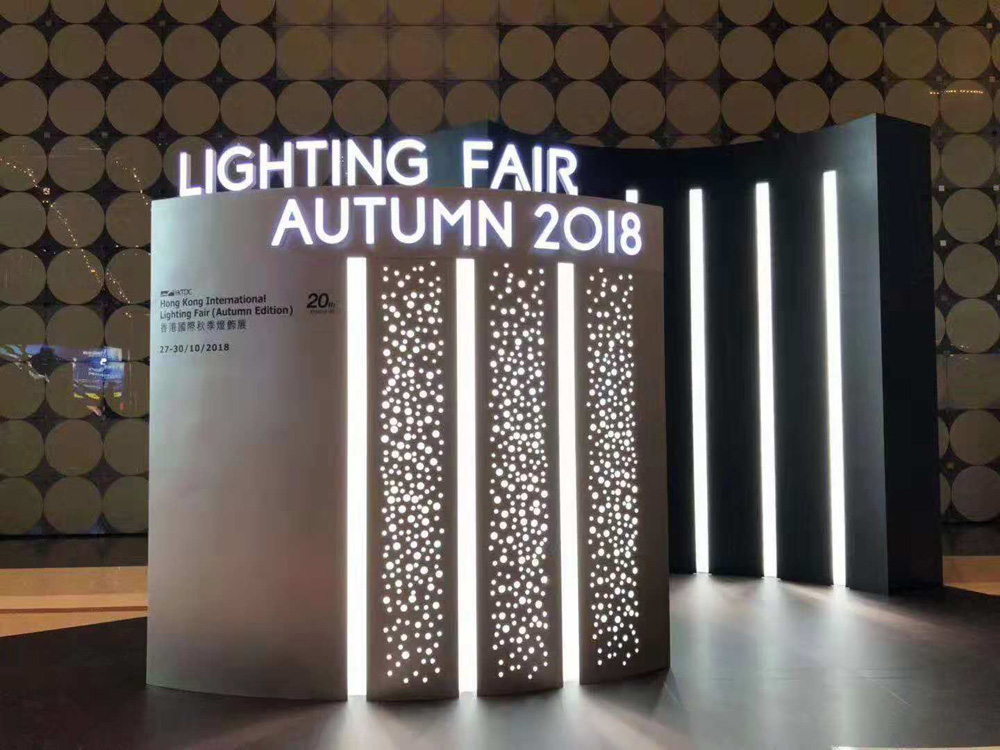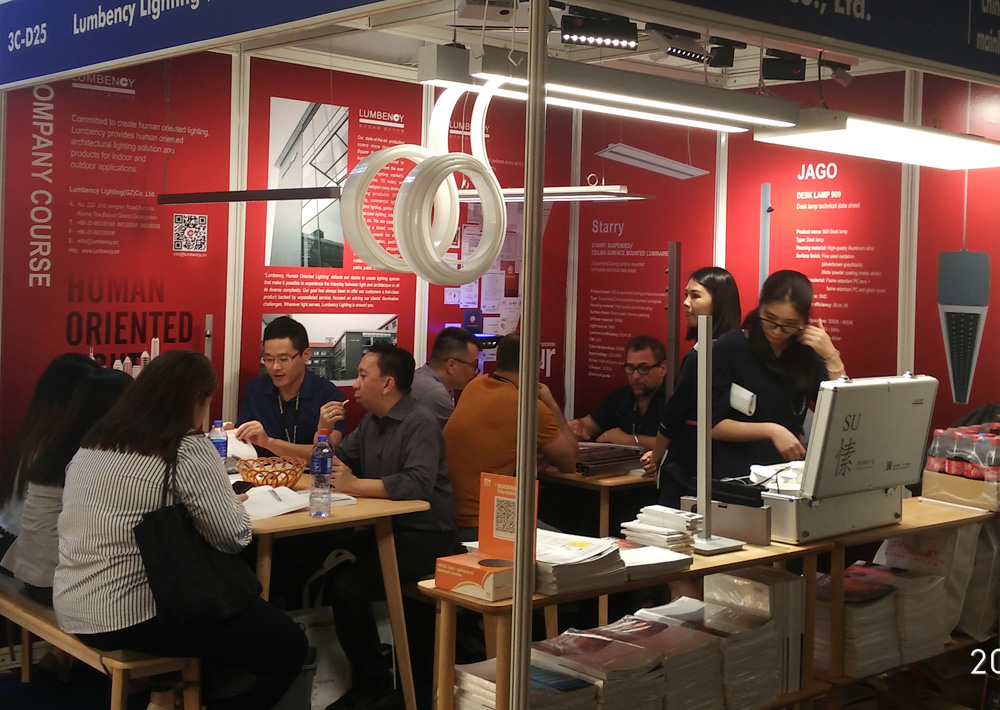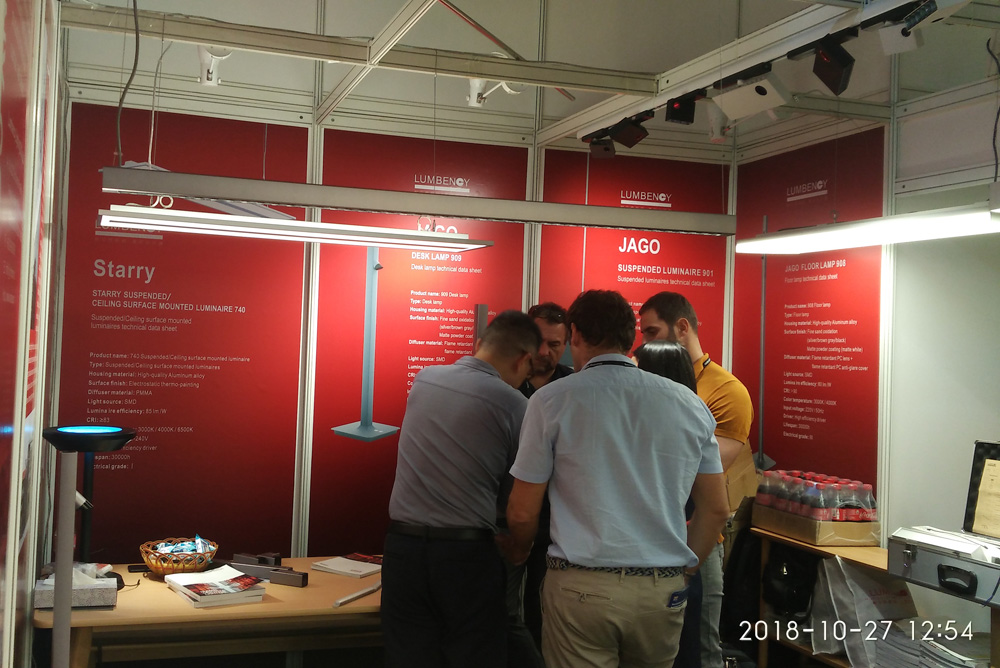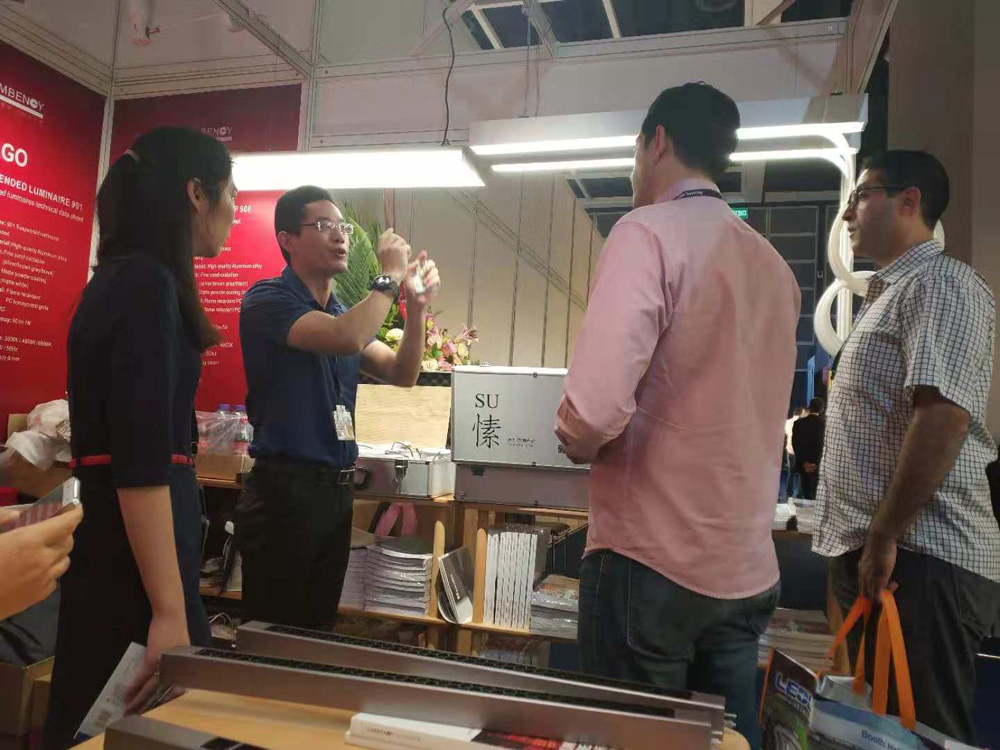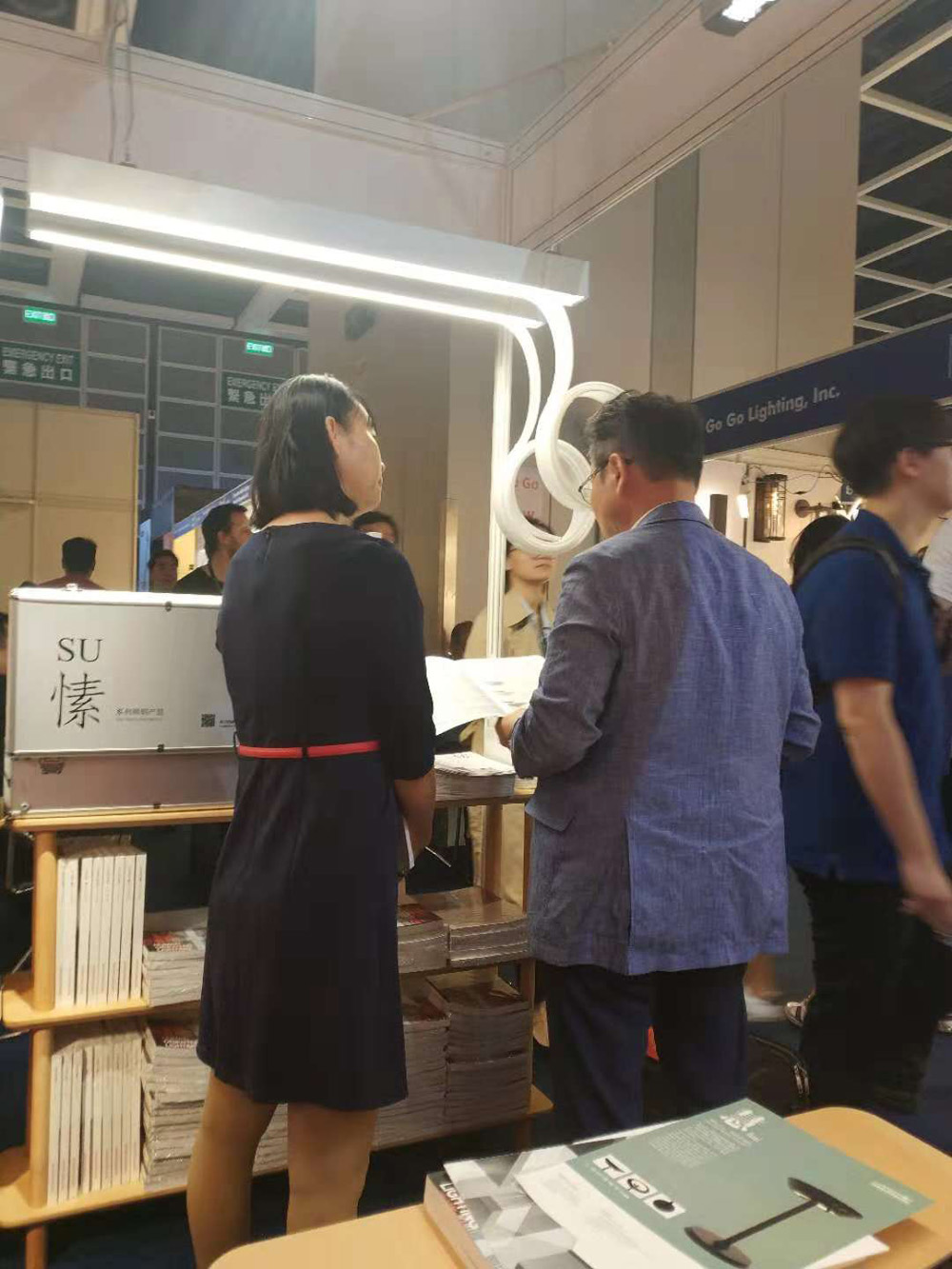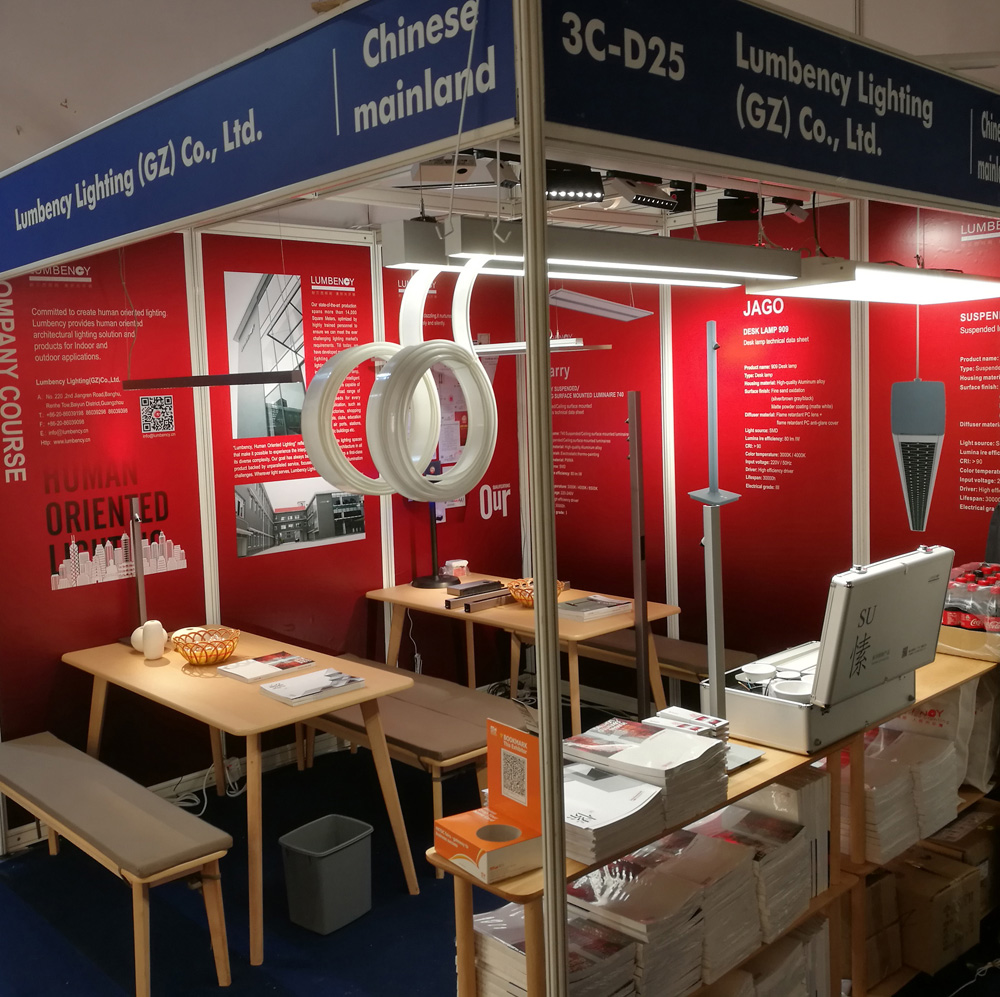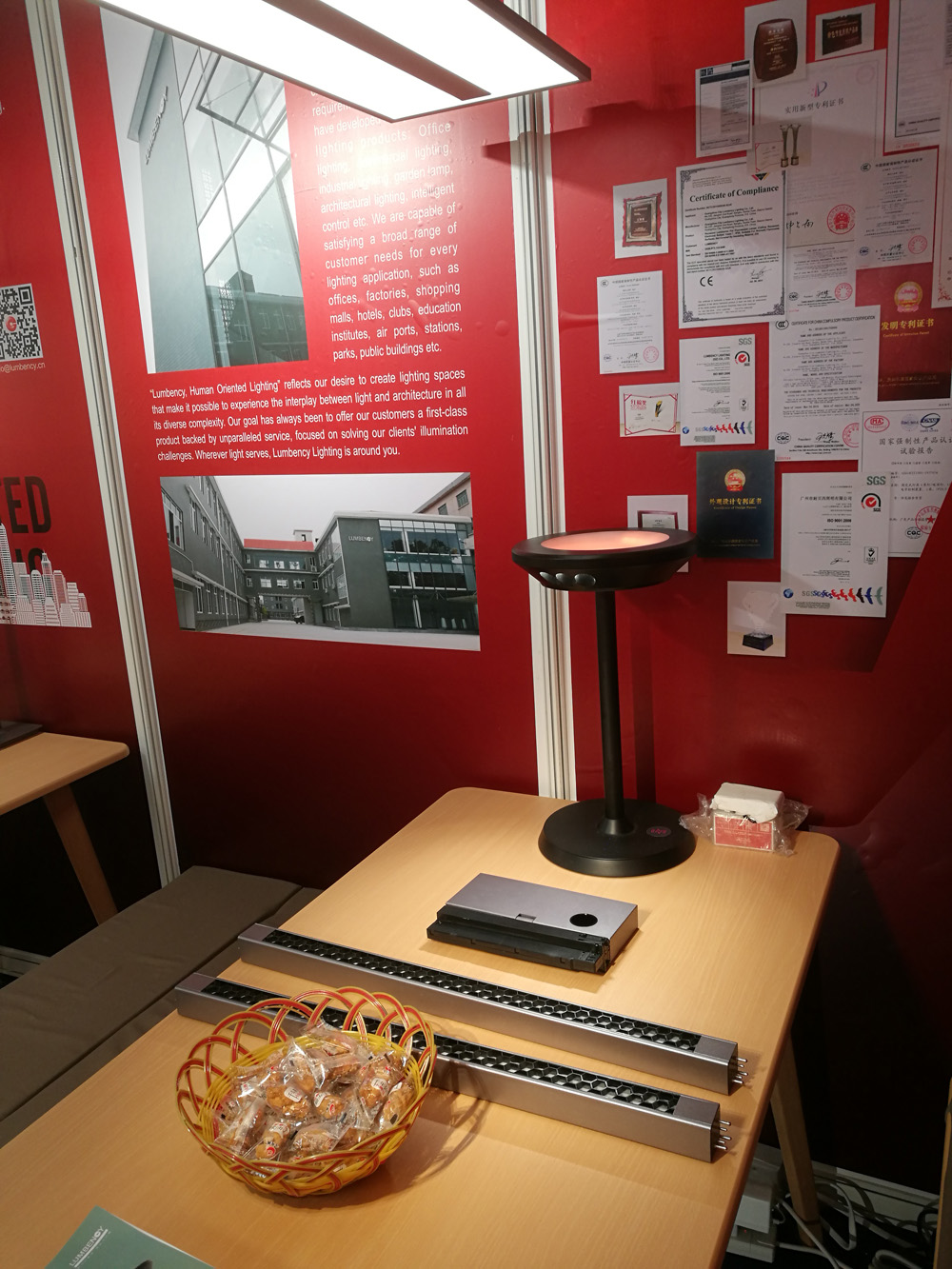 * * * * 编言 * * * *
耐贝西照明•美好光环境
专注于办公照明
提供人性化的照明整体解决方案
我们认为好的光不仅仅是舒适健康
更是灵感&智慧的源泉
润物细无声,光而不耀