Lumbency lighting was invited to participate in the Office of the strategic briefing
Date:2017-4-6 11:40:06 Hits:2710
January 5, 2017, Guangzhou Furniture Club held a housewarming dinner for 2017 office strategy conference in Guangzhou, this event is not only the furniture industry's annual event, but also the industry elite friendship exchange event. Lumbency lighting was invited to attend .Lumbency lighting with its simple, fashion stylish, high-end design style by the furniture industry recognition and love, 2016 Lumbency lighting and On lead furniture, Victory, Eone office, Kaln Office SPACE ,SINODE furniture, Open desk Furniture, UB office Innovator and nearly 30 first-line furniture brand has maintained the depth of cooperation , to provide high-quality office lighting services to the majority of white-collar workers, making a contribution to the high quality office environment.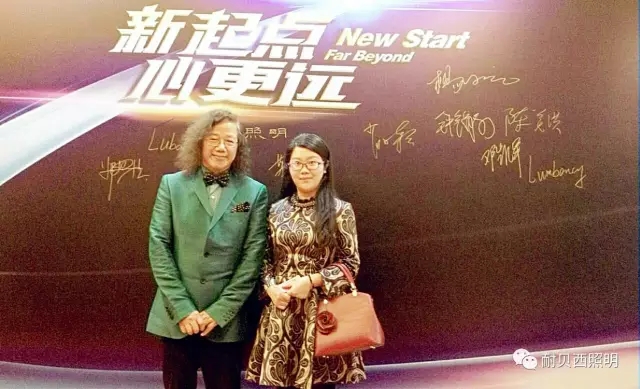 Lumbency lighting marketing
director Liping Huang and teacher Zhaoming Xu took photo together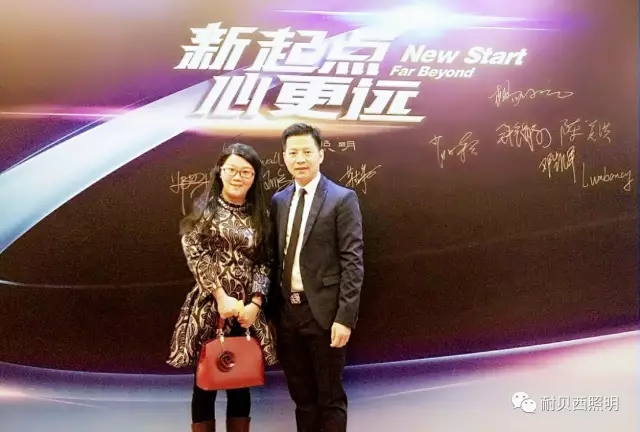 Lumbency lighting marketing director Liping Huang and the club director ZiBiao Zhuang photo together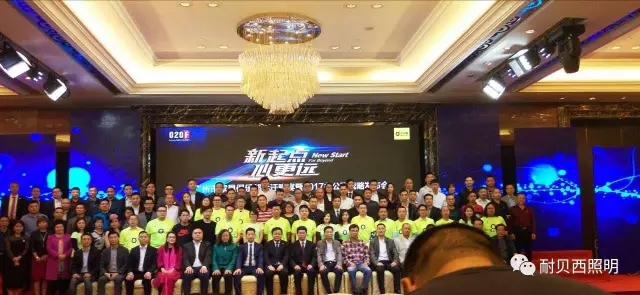 Conference site event
The club's best partner award ceremony. Lumbency lighting no suspense again to get the best partner of the year.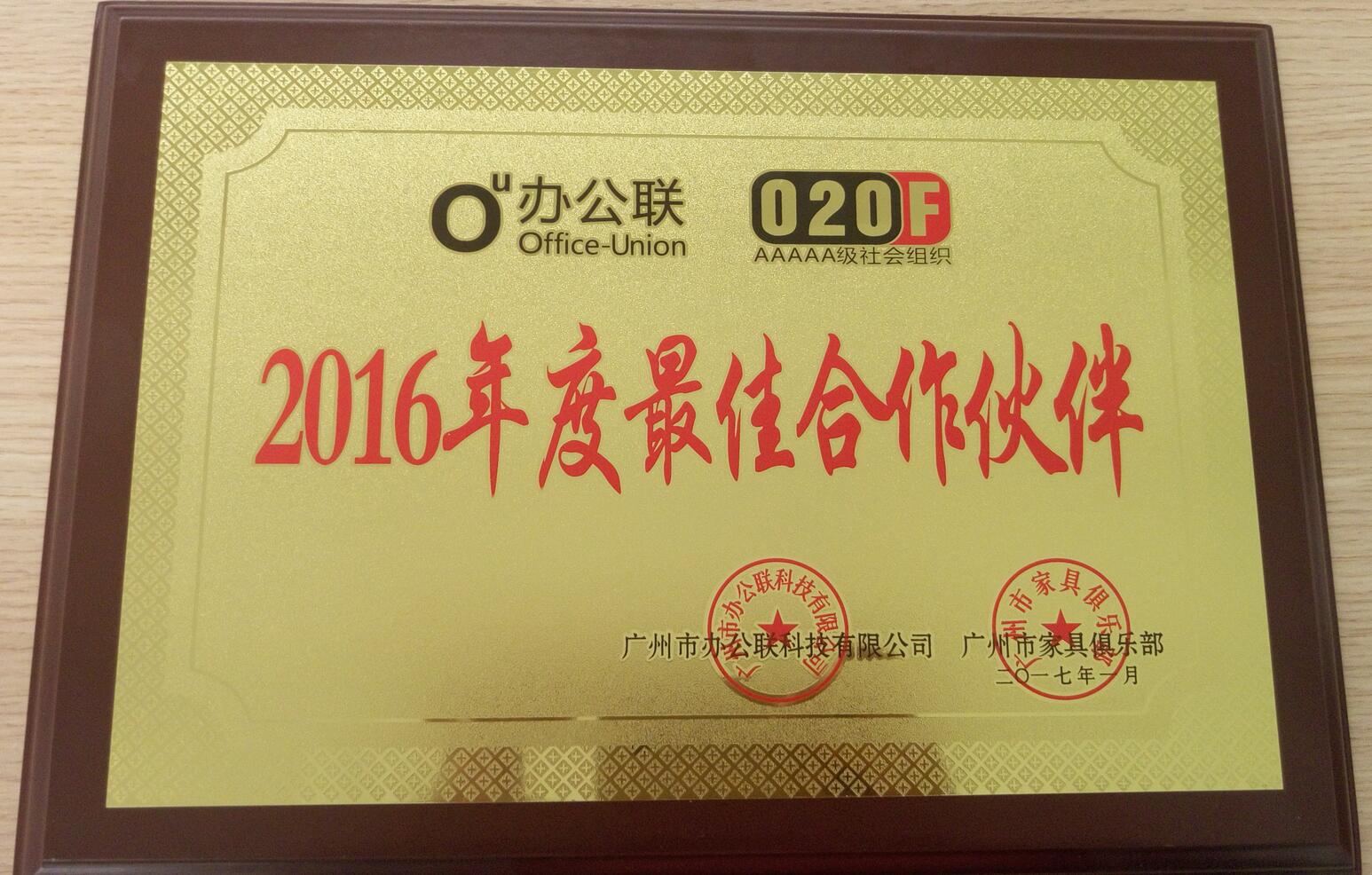 Lumbency lighting as a high-end office lighting brand and industry leader, always committed to the study of human Oriented lighting for our customers to provide comfortable, intelligent lighting services. As the domestic advanced office lighting pioneer and leader, with more than 12 years experience ,has been the industry leader in the attitude of constantly refresh the industry record.
2017 Lumbency lighting annual theme are minimalist, energy saving and environmental protection, with its advanced and mature production system and the spirit of excellence craftsmen, will provide higher quality lighting and better quality of the service; In this new year Lumbency lighting Hope with more furniture brands to reach in-depth cooperation, promote each other, to reach new heights