Elegance & Refinement-ARM(UK)Shanghai Headquarter Design
Date:2017-1-12 17:10:52 Hits:6549
Address: Shanghai Business Park, Minhang District, China
Area: 5832㎡
Date: October,2016
Labels: Technology Co., Casual, corporate culture, environment protection
Interior Design: CBI beauty creating, architecture decorating
Luminaires Brand: Lumbency Lighting
Photographer: Haibo Xiao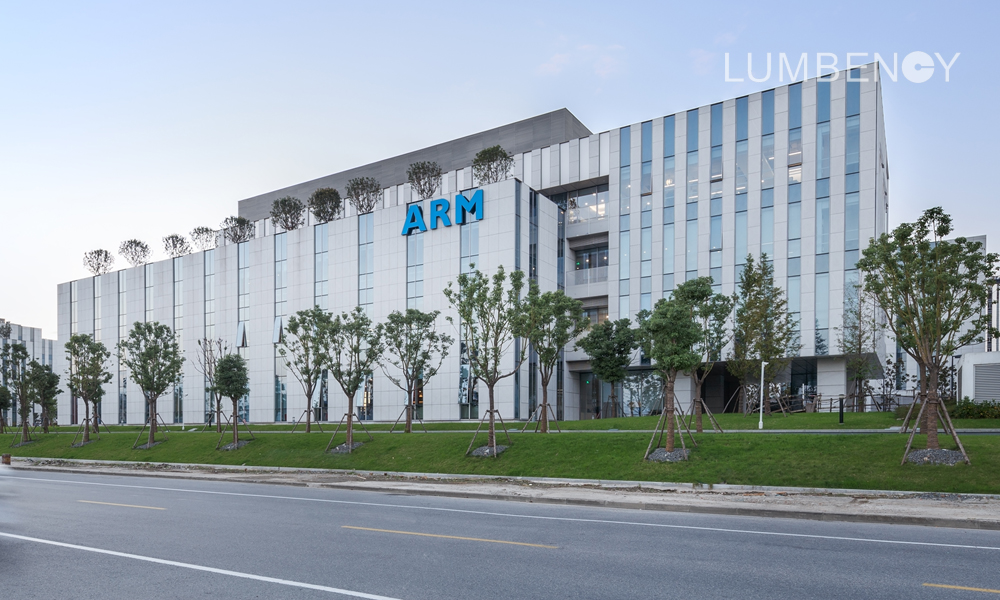 The appearance of the building
ARM(Advanced RISC Machines)is the leading provider of Semi-conductor Intellectual Property . The global headquarter is located in Cambridge. There are more than 2000 staff members working hard around the world for providing the RISC processors of highly competitive price, relevant technology and Software R&D for above 90% mobiles. The new ARM China headquarter address covering 6000㎡ areas is located in Minhang District ,Shanghai Business Park, with wide vision and rich landscapes.
A comfortable, wonderful and extremely groovy office space is designed with rich personality by the designer. Based on environmental protection & low consumption products and customized idea with human oriented lighting, Lumbency becomes one of ARM China Headquarter suppliers.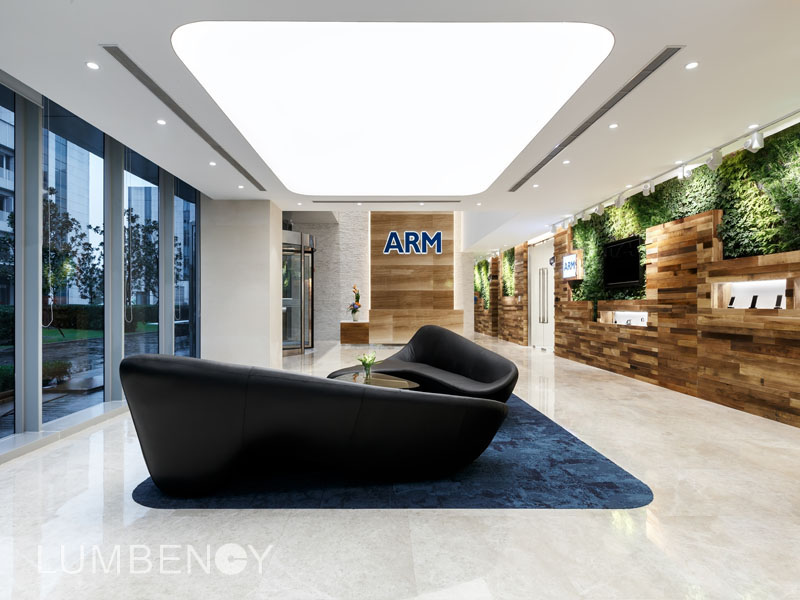 Receipt Hall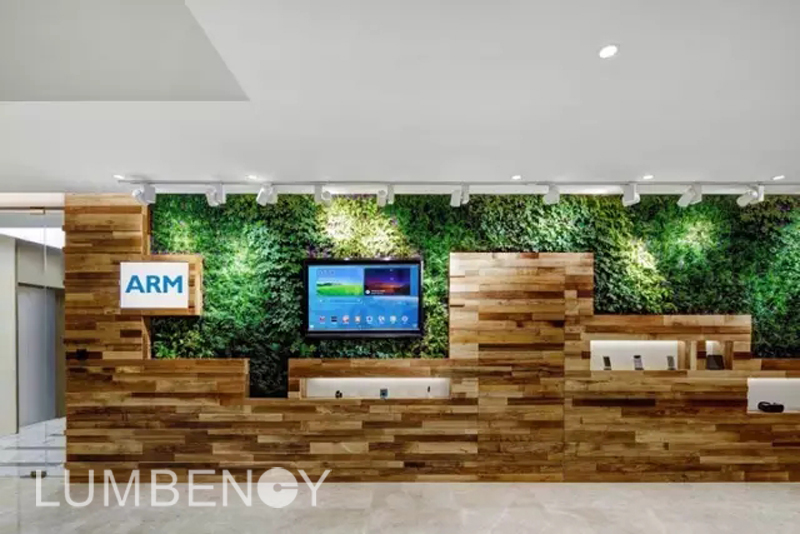 Product Display Area
The Receipt Hall is adopted to height adjustable vertical design, and giving people a wide and bright visual effects. Facing the entrance is the Product Showing Area of ARM, retro wood wall and vibrant green plants match, not only shows the history of enterprise development track, but also highlights the corporate brand culture . A large lighting area of ceiling enhances both impression & brightness of the space and the style of the whole hall.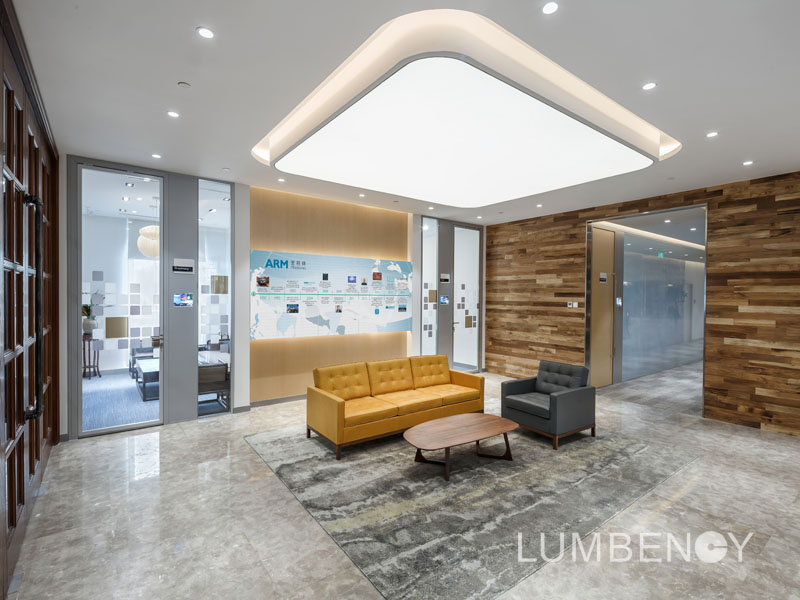 Receipt Area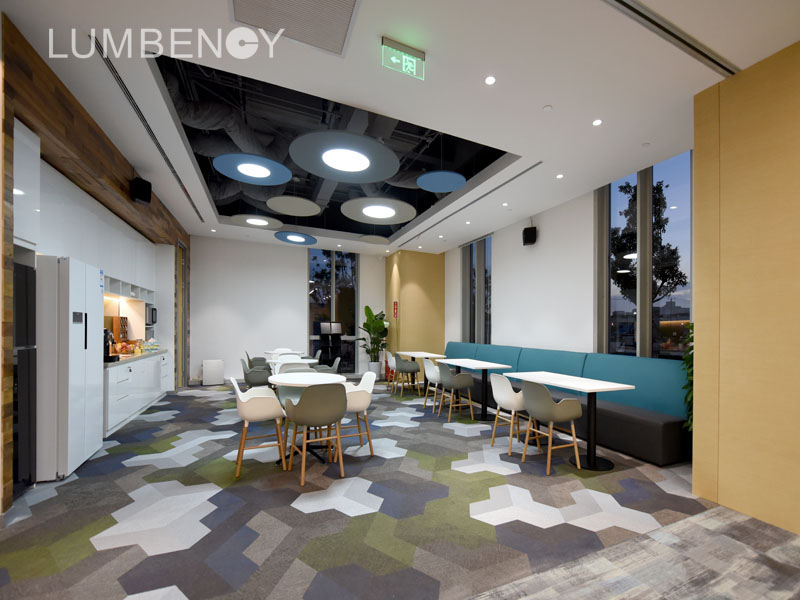 Pantry Room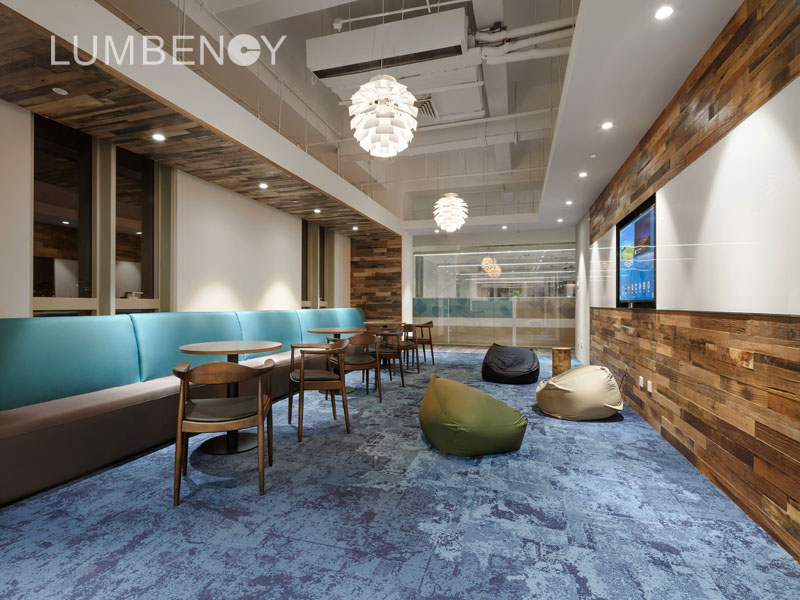 Rest Area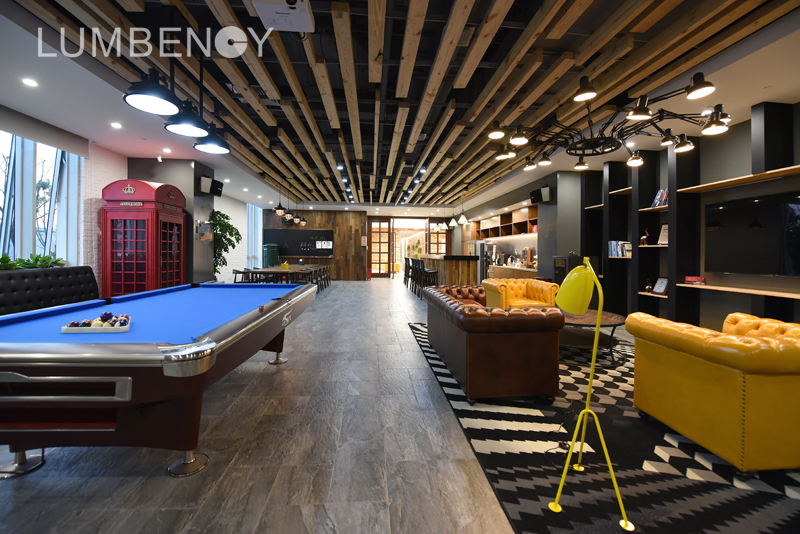 Activity Room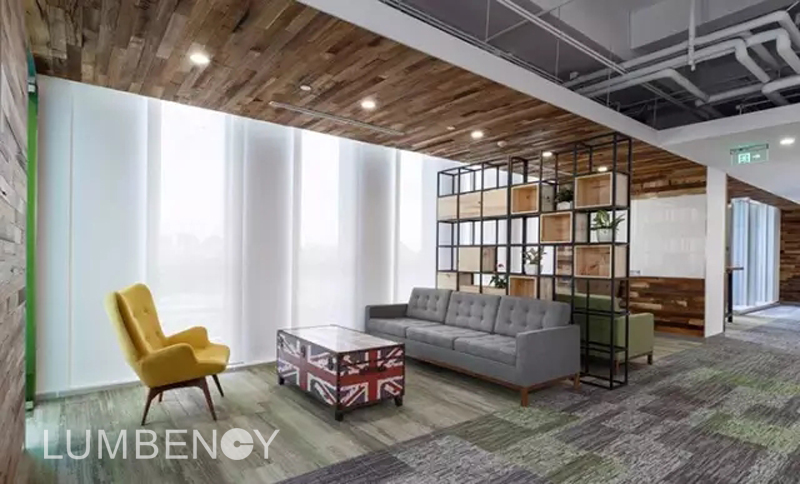 Negotiation Area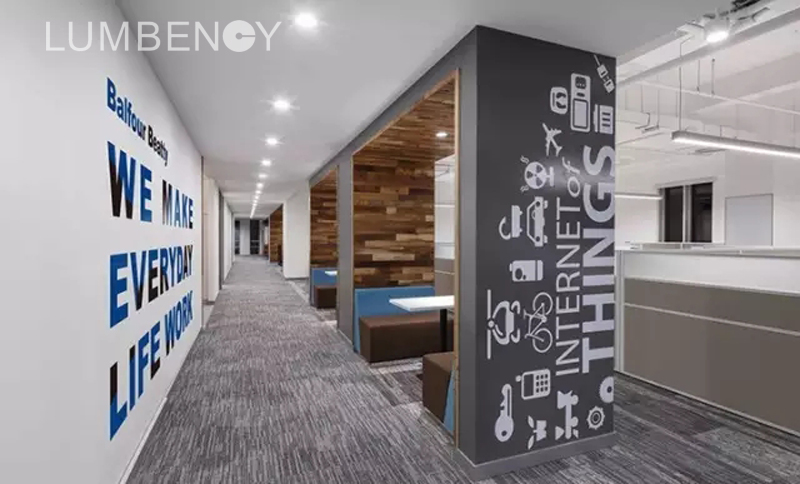 Public Area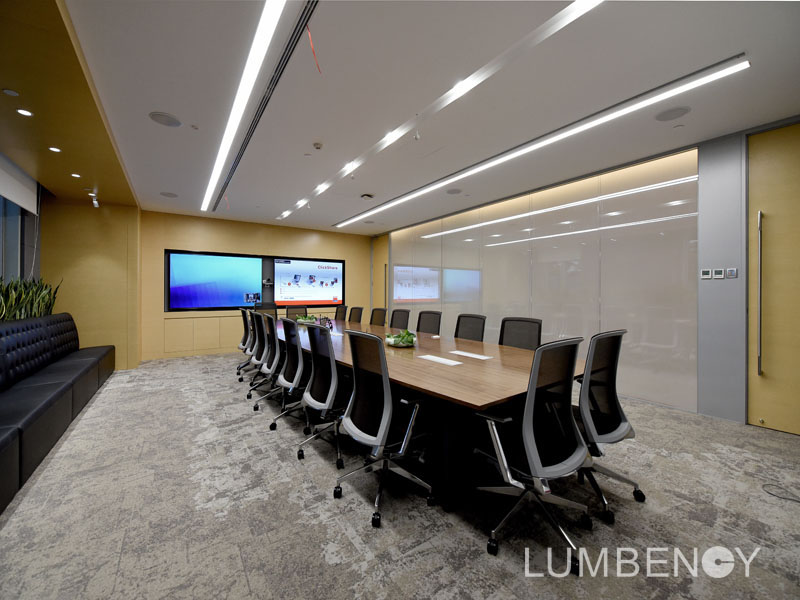 Meeting Room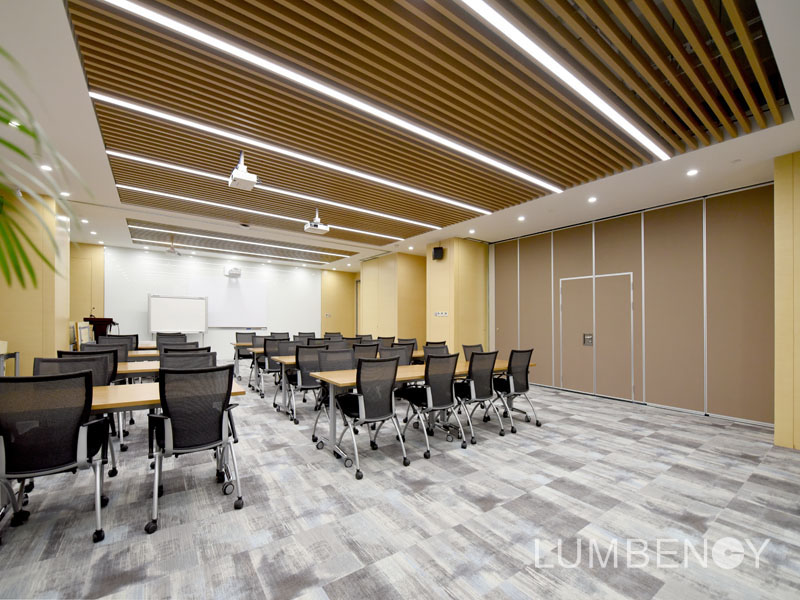 Training Room
The recessed linear lights with customized length not only provide the bright and soft lighting atmosphere ,but also perfectly match with the compact and wonderful design style of meeting room and training room.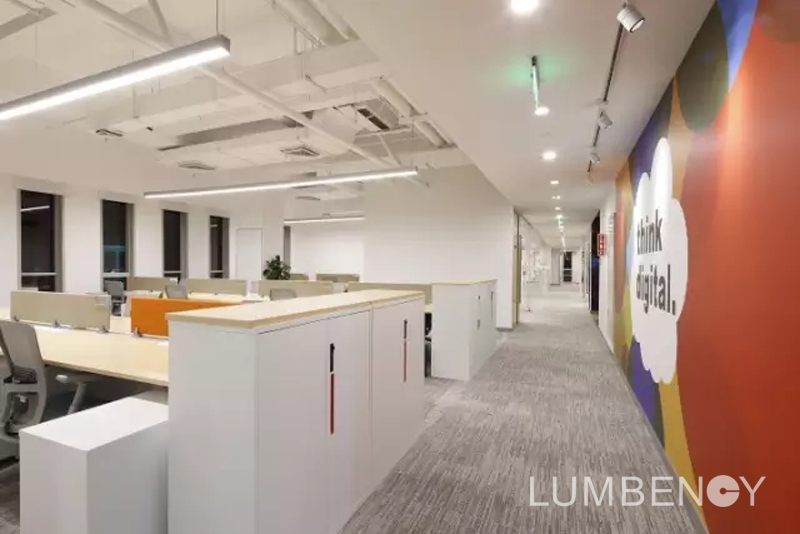 office Area
The Office Area is semi-opening design style, not only meeting members' negotiate requirements but also keeping personal office's privacy. The compact suspended linear lights offer abundant and accurate lighting; the ways of lights installation in same separate distances make the working space with uniform lighting distributions and anti-glare. It gives people a comfortable and bright human oriented office environment and reflects the enterprise's humanistic care.
The Main items of Lumbency Lights applied in this proje
c
t